Isn't It Time You Used Video to Promote Yourself & Your Listings?
Video is an incredibly powerful tool, especially for  a business like real estate.  Discover how we can help you market yourself and your listings through the power of video!
Discover Why You Should Employ Video Marketing
Choose the Types of Films That Are Right For Your Business
This video will let the prospective client get to know you and build a familiarity before you even meet. This will help you to convert that person into a client much easier than before. 
With Lifetime Free Contact Info & Logo changes, you will be able to use your video for years to come, ensuring high ROI on your investment.
Agent Profile Films Include:
This type of video can be used to showcase your listings in ways that develop a deep emotional connection with prospective buyers that photos just can't match.
These videos work best for staged properties priced at more than $550,000.  Optional aerial footage is available in some areas to showcase outdoor areas and tracts of land.
Property Showcase Films Include:
Other Available Film Types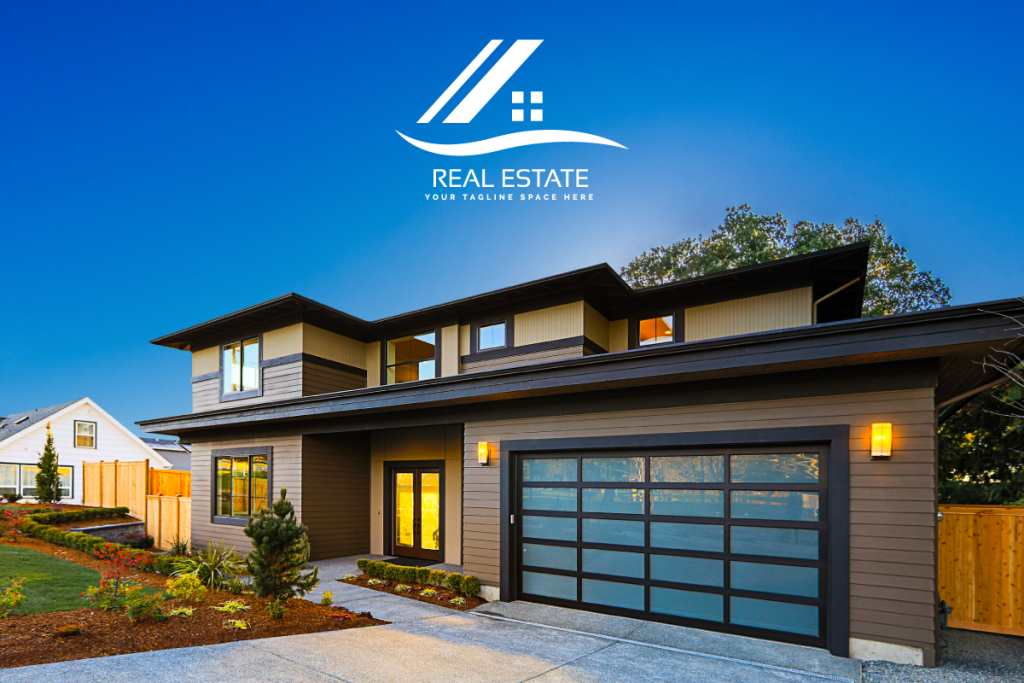 For brokerage owner/decision makers only. This type of video is similar to the Agent Profile Film but on a brokerage-wide scale.
We will conduct interviews with your agents, discuss past success stories, and can even include testimonials from happy clients.
Brokerage Profile Films Include: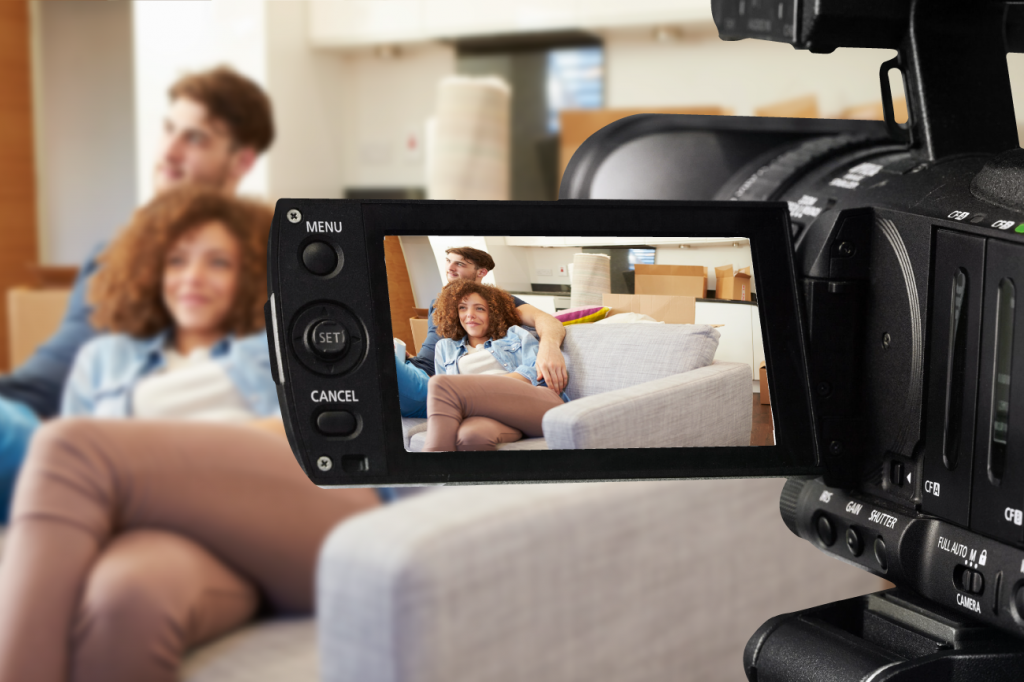 Potential clients are more likely to choose you if they know that others have had good experiences with you and your services. 
If you have past clients willing to make a testimonial, we will make a video showcasing how impactful you were in helping them with their real estate needs.
Testimonial Films Include: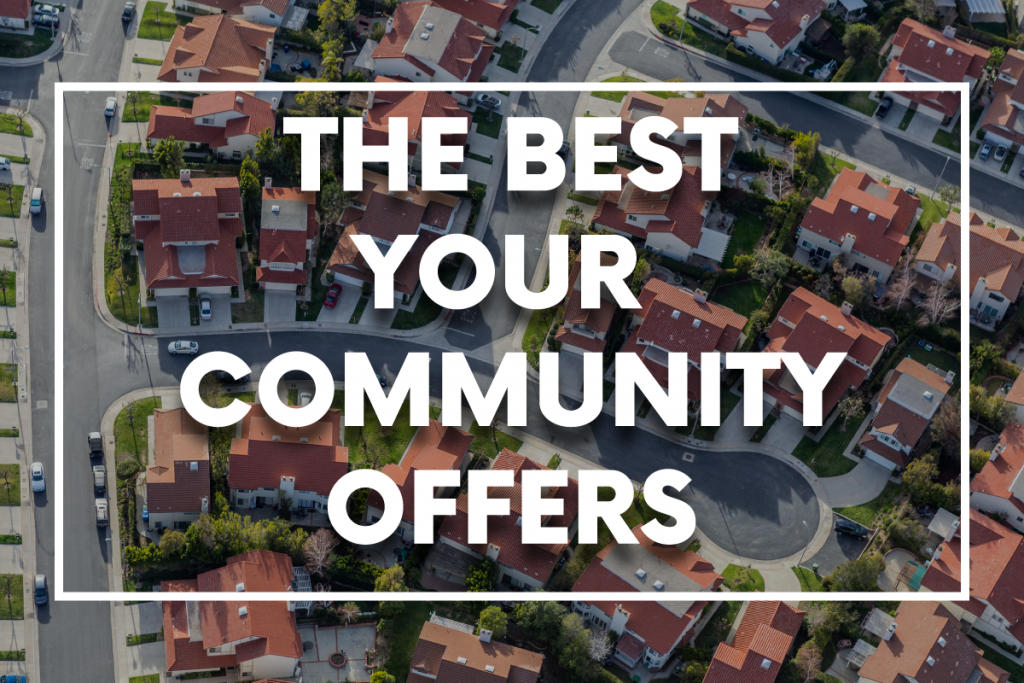 If you want to promote a particular area, we can develop a Community Profile Film showcasing all that the neighborhood has to offer.
These films can be used again and again as you promote different listing within the area, maximizing your ROI on this investment.
Community Profile Films Include: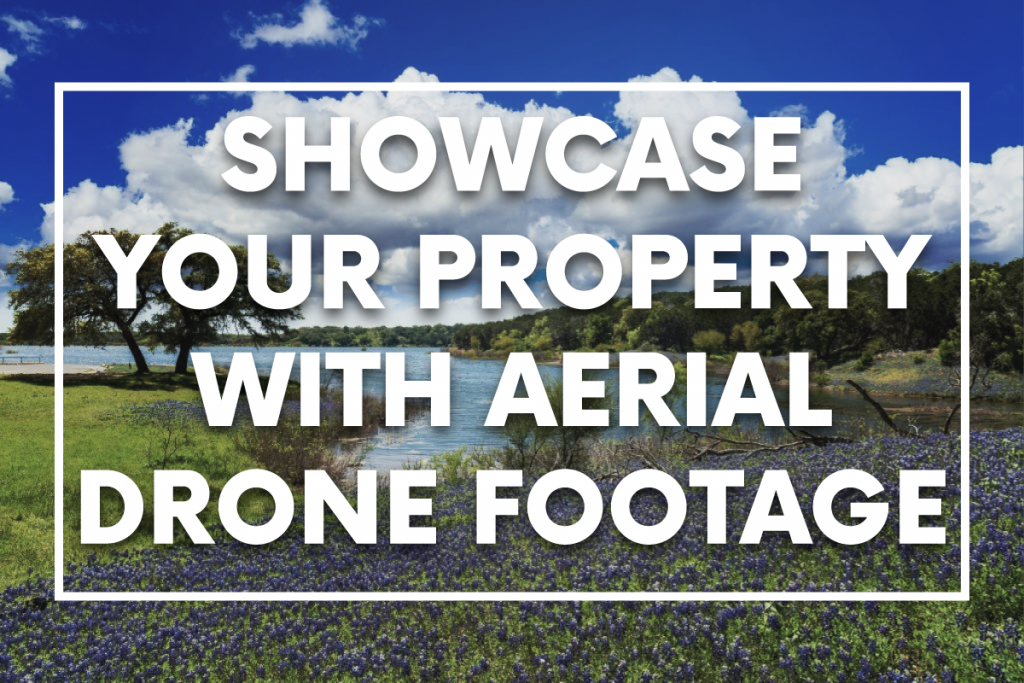 The best way to showcase what large tracts of land have to offer is through aerial footage by drone!
With a range of nearly 2 miles, our drone can reach even remote parts of the property to get potential buyers excited about making an offer.
Land Showcase Films Include:
Complete the Form Below to Get Started