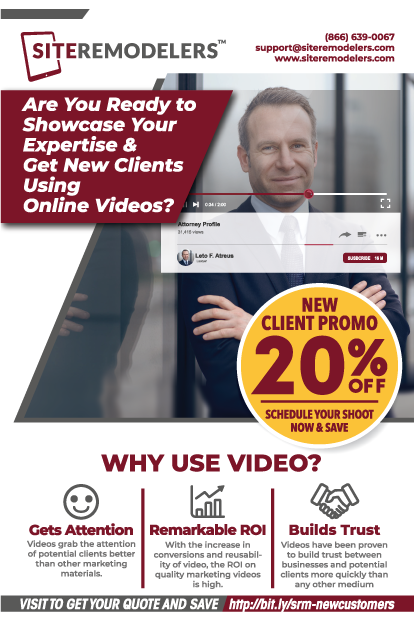 Get 20% Off Your First Video!
Video is an incredibly powerful tool that nearly every marketing effort should be using.
Discover how we can help you market yourself and get more clients through the power of online video!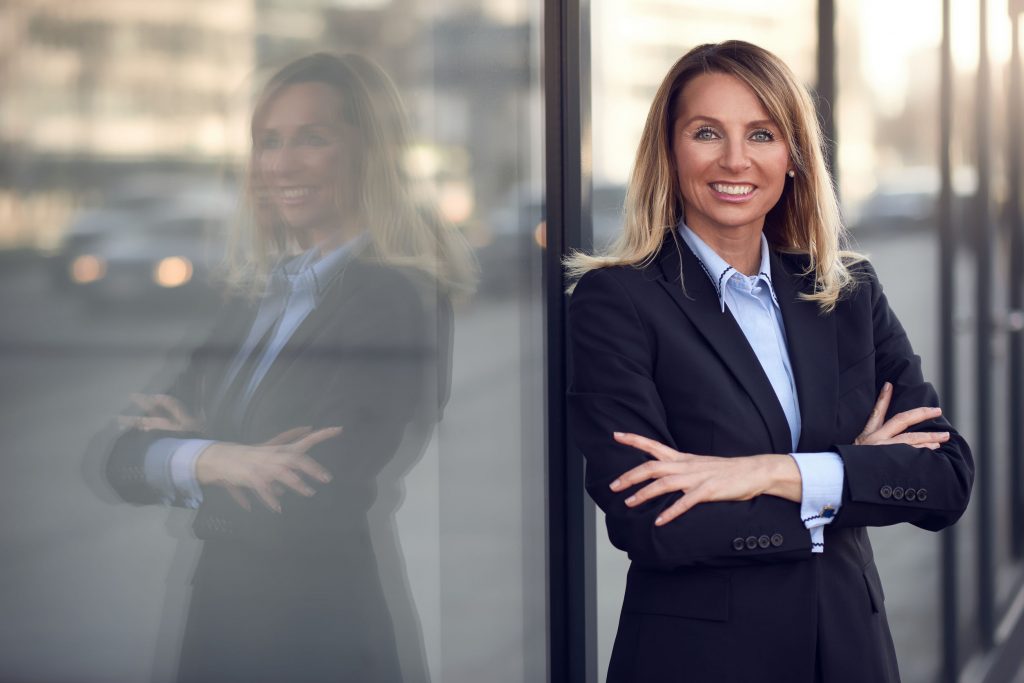 This video will let the prospective client get to know you and build a familiarity before you even meet. This will help you to convert that person into a client much easier than before. 
With Lifetime Free Contact Info & Logo changes, you will be able to use your video for years to come, ensuring high ROI on your investment. 
Pricing starts at $890.  Discounted to starting at $712!

Attorney Profile Films Include: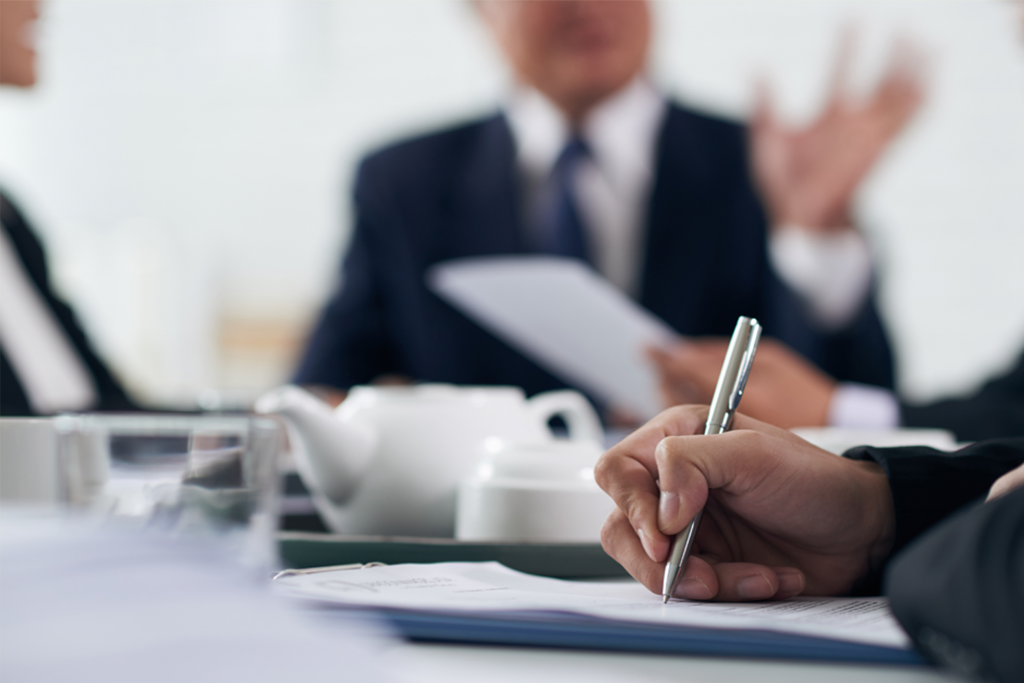 For firm shareholders/decision makers only.
This type of video is similar to the Attorney Profile Film but on a firm-wide scale.  This is the firm's opportunity to show clients why your firm is the right choice for their legal situation.
We will conduct interviews with your agents, discuss past success stories, and can even include testimonials from happy clients.
Pricing starts at $1,535.  Discounted to starting at $1,228!

Firm Profile Films Include:
Complete the Form Below to Get Started